We at Grants Pass Orthodontics believe that smiles go with fun! Our orthodontist and team enjoy participating in and holding events to spend time with everyone in our great community.
Want to learn more about our events or schedule an appointment with Dr. Brent Erickson in Grants Pass, Oregon? Call us today at 541-474-0860! We look forward to seeing you!
Happening Now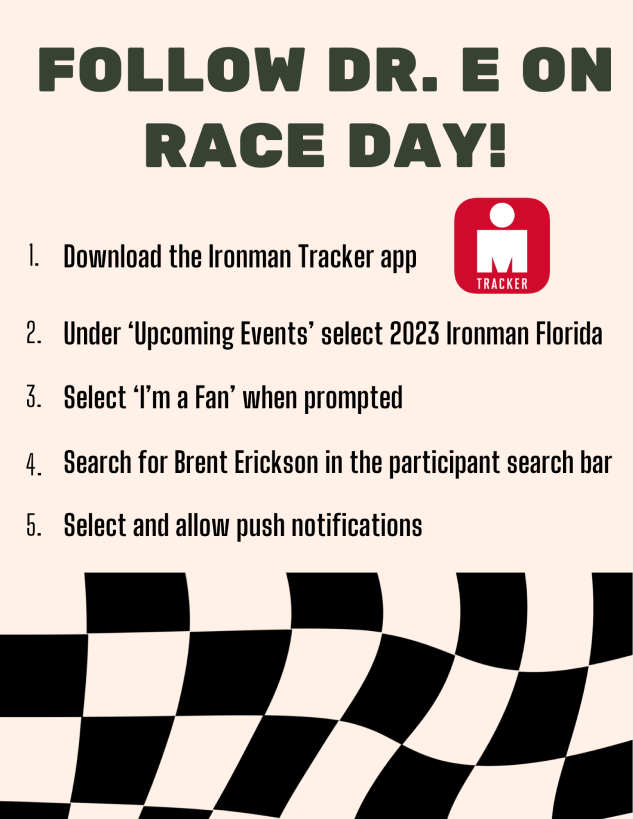 Past Events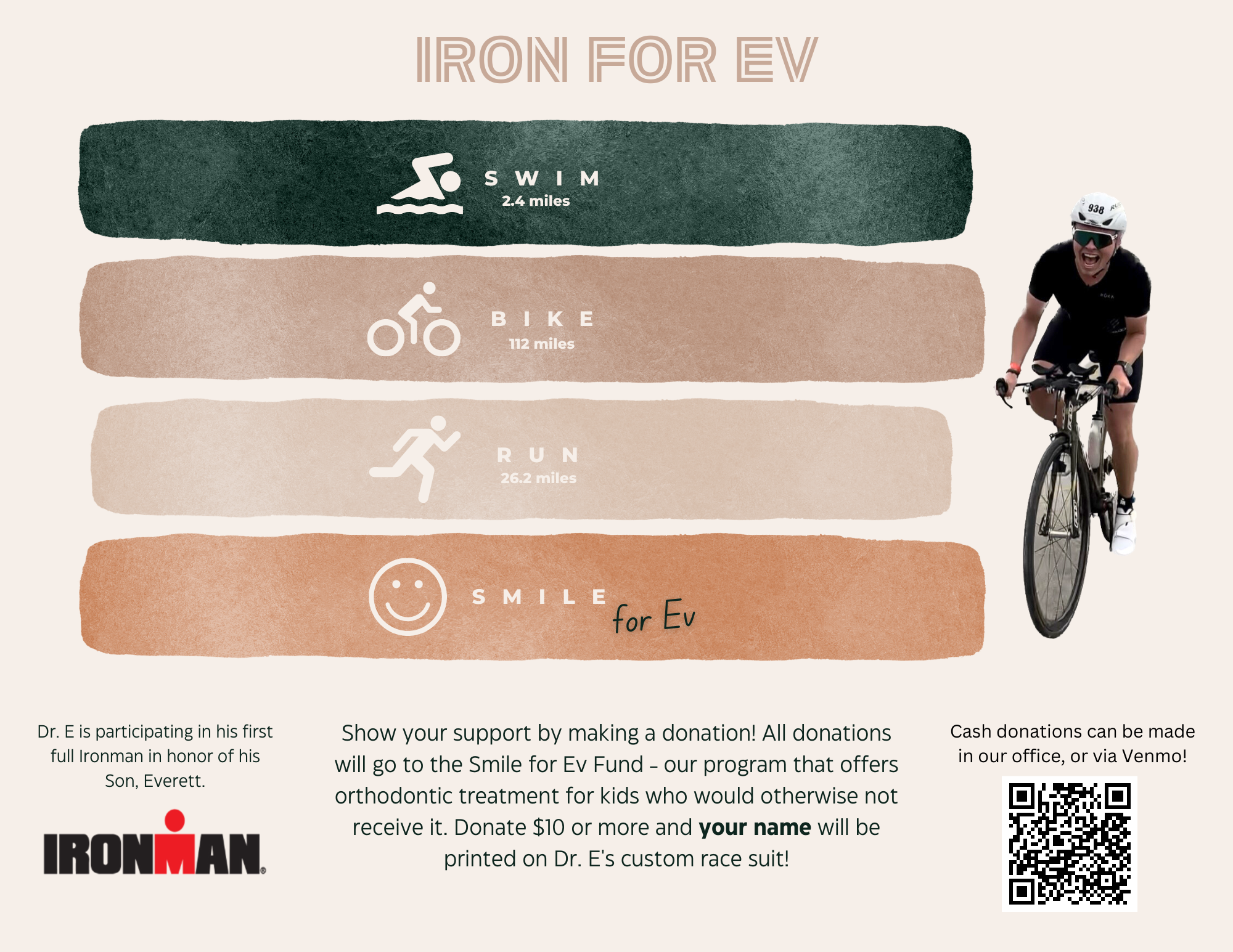 GPO Caching Events
Prizes will be announced soon!